© 2010 Company Name. All rights reserved.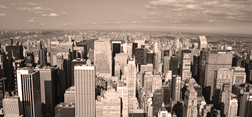 SUBHEAD DESCRIBING HEADLINE

HELP US HELP YOU

We are always looking to improve ourselves. If you have ideas how we can make a better product or serve you better, we'd love to hear from you.

Send us a quick note using the form to the right or call us at (888) 635-7464

Got a question or comment?

Name:

Email:

Question/Comment:

BUSINESS HOURS

Monday-Friday 10AM-6PM PST

Saturday-Sunday 12PM-4PM PST